The most powerful answers are often the simplest ones, and this is especially true for our self-care.
Taking back power over your health is a process that starts small because you lost it in the smallest of ways. By having to work or go to school while sick, relying on doctors or insurers to tell you what kind of treatment you could get, or by having to wait for openings in a practitioner's schedule so you could get relief.
On a small scale it looks like suffering sleepless nights with back pain. On a larger scale it looks like communities without grocery stores and too many health disparities.
But there are ways to take back that power, both large and small. Like the way Mutulu Shakur, Tupac's stepdad, brought acupuncture to Harlem and the Bronx to heal his community from the scourge of drugs in the 70s and 80s.
Dr. Shakur learned acupuncture after watching it heal his children after a car crash. He helped develop an ear acupuncture protocol that allowed people to detox from drugs without medication or government intervention at a time when governmental agencies were actively undermining the self determination of Black and Brown communities. He and his crew of revolutionaries took power back from an oppressive system and resourced their own people—with the simple tool of acupuncture.
That protocol is now used all over the world. From detox centers to refugee camps, it treats addiction, trauma, and emotional stress. Emergency response teams use it after natural disasters and street medics employ it after demonstrations to help people settle their nervous systems.
So, why don't we all know it?
I believe we should. It is in that revolutionary spirit that this ear acupressure mini guide was developed. So that you can take back power over your own health with a quick and easy tool that treats the emotional and physical manifestations of pain.
You'll learn a simple self-care technique to start helping you feel relief immediately— calming your nervous system, relaxing your body, and allowing the pain to melt away. This guide shows you how to do acupressure on points in the ear, which includes two points used in Dr. Shakur's protocol to calm tension as well as points to treat headaches and pain anywhere in the body.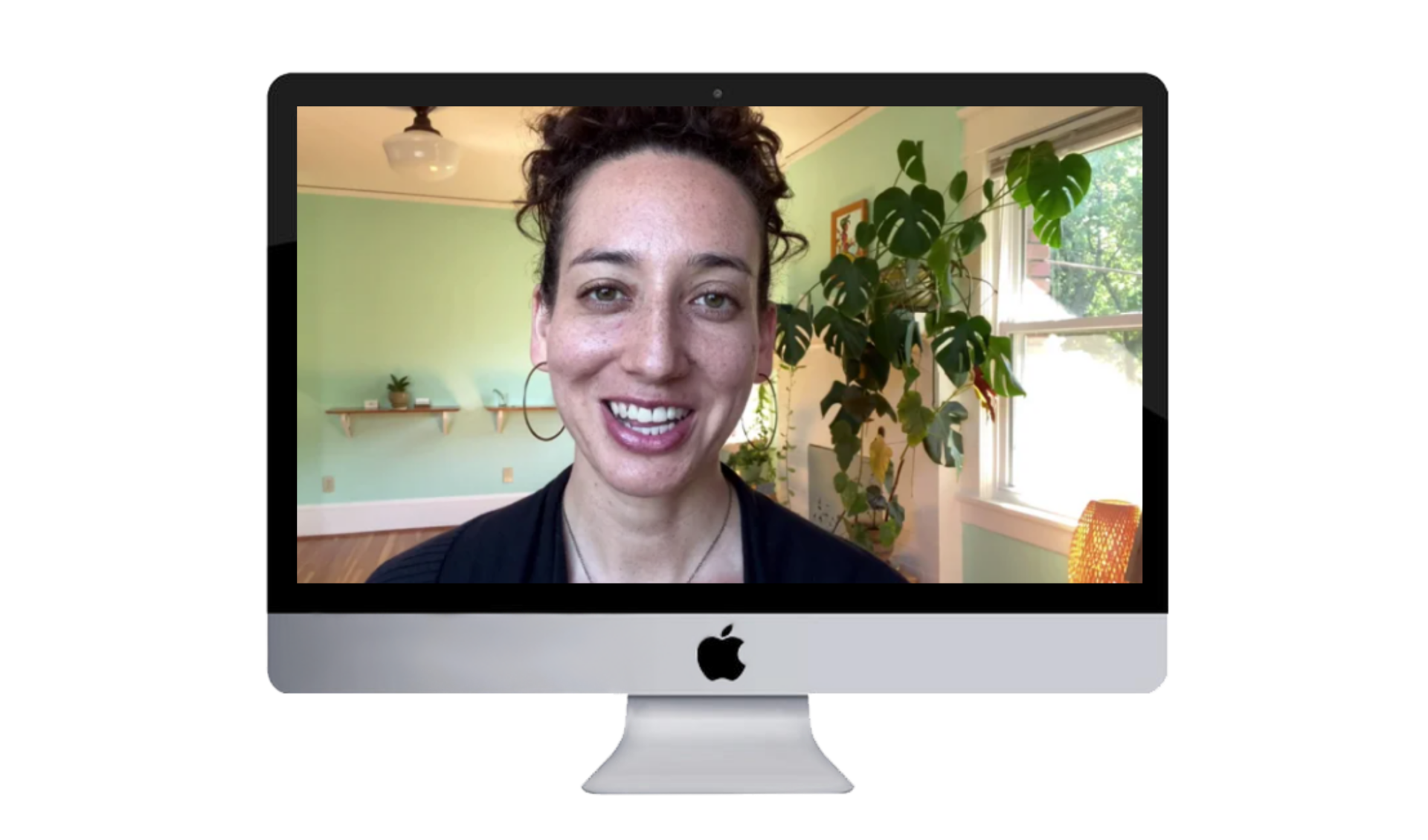 After watching this 12 minute guide you'll be able to treat your own pain and tension with a self-massage protocol that you can use anywhere and anytime. With regular use of this simple tool you'll have less pain, feel calmer, and more relaxed in your body
Empowerment doesn't have to start with a movement. It can start with a simple tool and deciding that you trust your body in your own hands.