Over the past 10 years I've worked as an acupuncturist with thousands of clients, helping them find ease, healing and empowerment through natural medicine. Before that I was a client myself, looking for answers after finding few in conventional medicine, surprised that some of my greatest healing came from the simplest tools—and the realization that I could use them myself.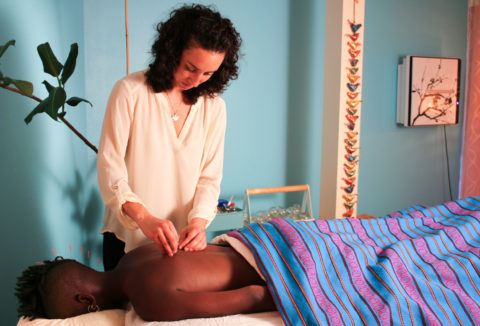 My passion is to connect people with natural medicine who are looking for another way to care for themselves, a way more aligned with their heart and hopes for the world. I believe natural medicine, and the old traditions, are revolutionary. They have been for me.
As we envision a different (and better) world I want us to reclaim the ancient traditions that get us in touch with the Earth and ourselves. I want us to reclaim our power.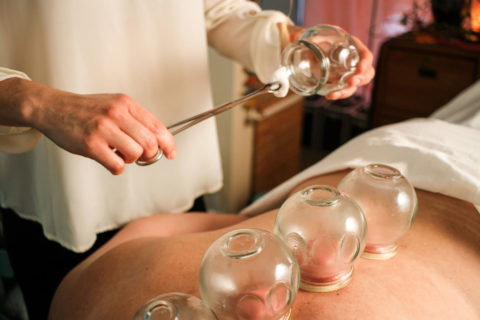 When I'm not geeking out about the healing arts you can find me reading speculative fiction, traveling the Star Wars and Marvel universes, putting my hands in the dirt, waging LEGO battles with a master-building 6-year-old, and snuggling our boisterous cat Avalon.
WHAT MY CLIENTS SAY ABOUT ME