Zócalo Wellness operates out of Open Hand Health.
2410 SE 10th Ave.
Portland, OR 97214
Phone: (503) 383-9555
Fax: (971) 358-8083
Email: adrianna@zocalowellness.com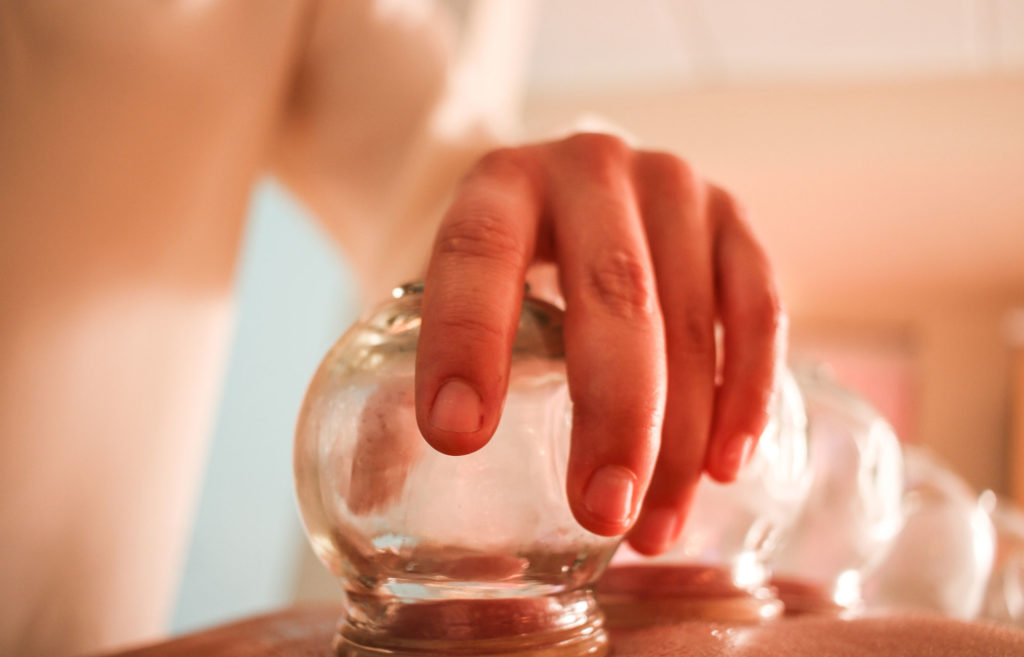 UPDATE: My one-on-one schedule has filled up and individual, new client appointments are not currently available. You can still book as a new client for a community acupuncture session to get care and be first to know when a one-on-one appointment becomes available. In addition, you can join my waitlist HERE to be notified via email of any openings. 
Appointments are available for one-on-one and community sessions.
One-on-one visits include a thorough intake and a multi-modality treatment using cupping, acupuncture, moxibustion, herbal prescription, Mayan abdominal massage, craniosacral, and anything else that may be needed to address your concerns.
Community acupuncture sessions include a brief intake and treatment with acupuncture only. These visits are a great way to support mental health, de-stress, relax and rest, offering an affordable option for regular care. I think of them as a facilitated nap! You are treated in a group using comfortable, zero-gravity chairs that are spaced at least 6 ft. apart in a large space with air filters running. Since we take cues from each other as social animals, getting treated in a group exponentiates the treatment. Everyone rests deeper because they are resting together. Sessions are 45-60 minutes depending on how long you would like to nap.
Masks are mandatory for all appointments.
If you are a returning client wanting to make an appointment less than 24 hours in advance please text or call the number above. The online scheduler does not allow for scheduling appointments less than 24 hours prior to the appointment.
I am a preferred provider (in-network) with Kaiser, OHP, Providence, PacificSource, and Regence Blue Cross Blue Shield. I can also bill Moda, United, Aetna, Cigna, and other insurers as an out-of-network provider if your plan has coverage available.
I also see clients using benefits from Motor Vehicle Accidents and Worker's Compensation claims.
To find out if your plan covers acupuncture, or any other questions about setting up an appointment, contact our office by emailing or calling the number above.