Zócalo Wellness operates out of Open Hand Health.
2410 SE 10th Ave.
Portland, OR 97214
Phone: (503) 383-9555
Fax: (971) 358-8083
Email: adrianna@zocalowellness.com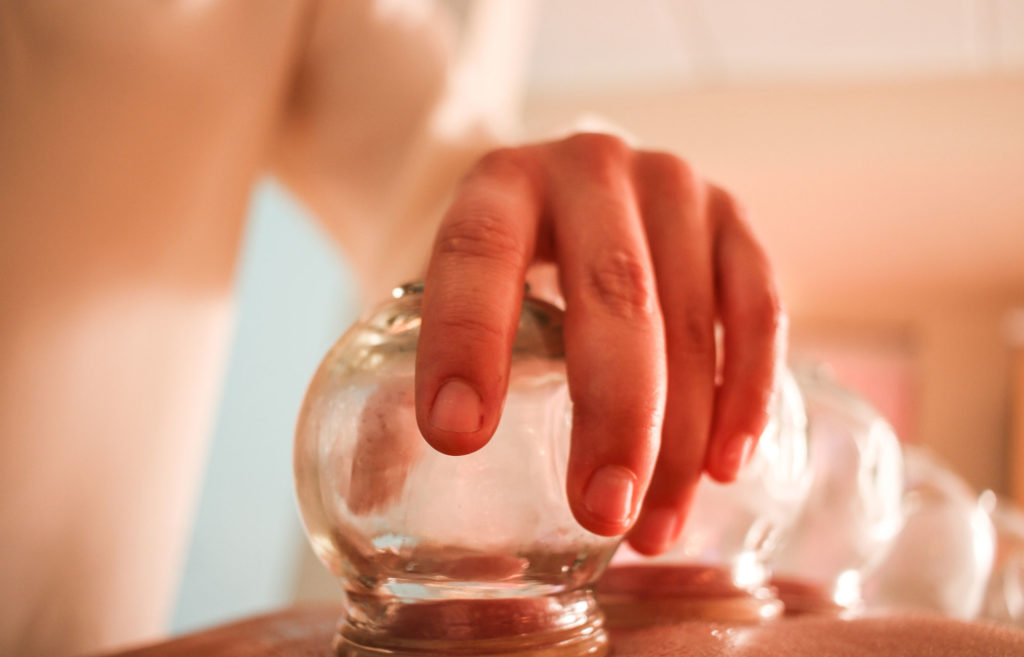 Please note: masks are mandatory for all appointments.
If you are a returning client wanting to make an appointment less than 24 hours in advance please text or call the number above. The online scheduler does not allow for scheduling appointments less than 24 hours prior to the appointment.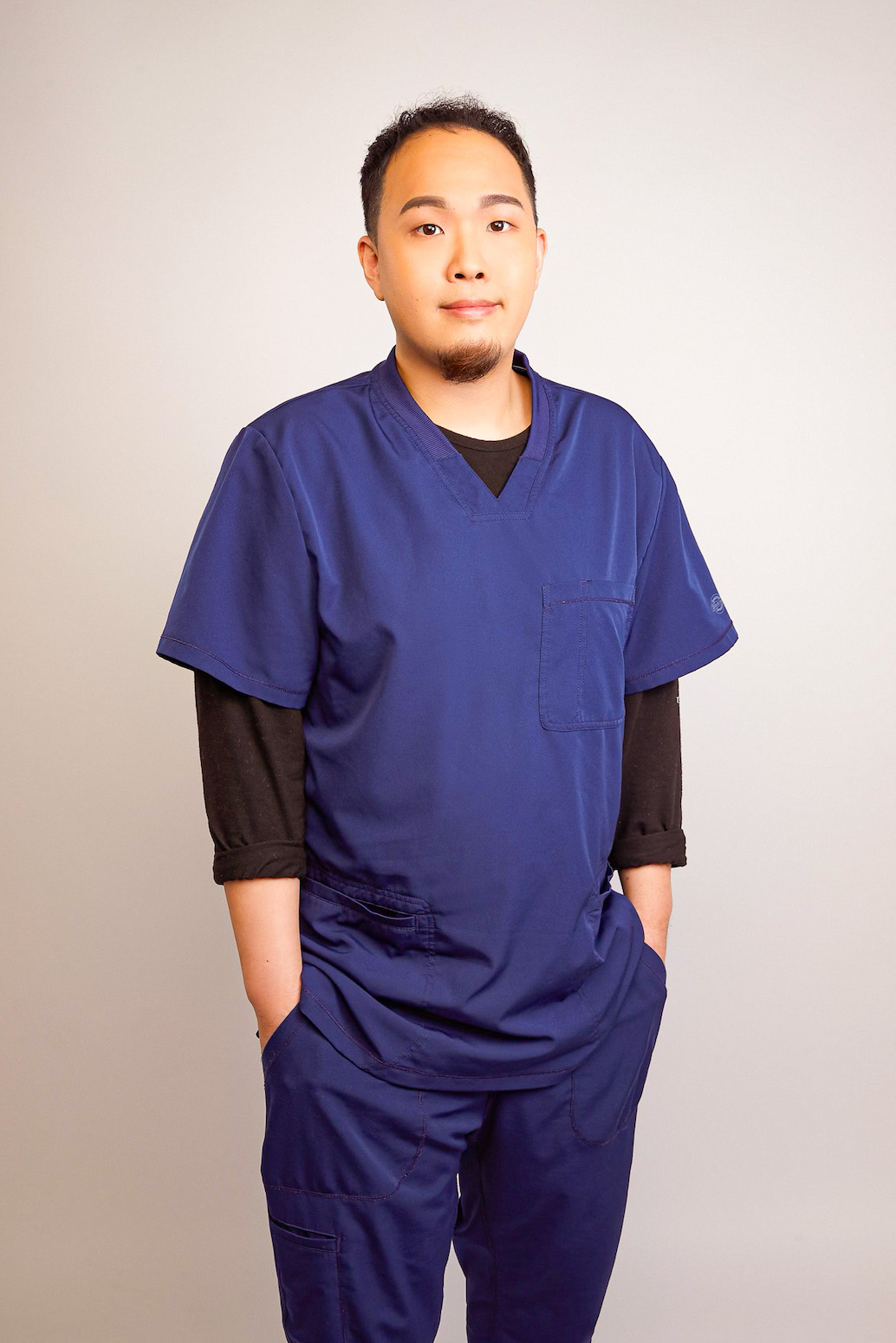 Dr. James Ho, DACM
Languages: English, Chinese, Taiwanese
Pronouns: he/him
Dr. James has been practicing acupuncture and Chinese herbal medicine for over eleven years. In adults, he specializes in nervous, digestive, immune and circulatory issues, including (but not limited to): tingling/numbness, tremors, Bell's palsy, shingles, stroke sequela, GI track discomfort, psoriasis, lupus, skin issues, hypertension, palpitations, edema, swelling, varicose veins, anxiety, depression, insomnia, and chronic fatigue. Through years of advanced study, he has been blessed with meeting and training under some of the worlds most well respected scholars and clinicians.
Dr. James has a very gentle style of treatment, integrating relaxation, open but unforced communication, and a positive attitude, while also attending closely to the details of the patient's experience. He also integrates Tui-Na (Chinese style bodywork) with most acupuncture treatments, as well as moxibustion, subtle cupping, and Gua Sha (scraping) as needed. "I'm eager to share the profound wisdom and power of Acupuncture and Chinese medicine to help everyone create a state of flourishing health and happiness no matter who or where they are".
Dr. James also loves working with children, supporting their body's natural healing abilities. He offers pediatric Tui-Na for babies under two years of age, and acupuncture for older children and teenagers. TCM is effective at treating many common chronic health concerns such as recurring ear infections, eczema, nausea, lack of appetite, and constipation, as well as acute problems like food poisoning, rashes, fever, colds and flu, nightmares, night crying, and bed-wetting. Treatments also support a child's overall healthy development while relieving anxiety and nervousness. "It is really amazing how effective the ancient healing wisdom of Traditional Chinese Medicine is in treating children. All families should know about this!"
James has a nurturing and accepting approach, always truly meeting people where they are at. He enjoys learning about the diverse experiences of everyone he meets, and sharing with them the joy of living and healing naturally. He spends his spare time with his family as well as hiking, playing music, gardening, and keeping his lovable, hyperactive Aussie Shepherd, Jordy, busy.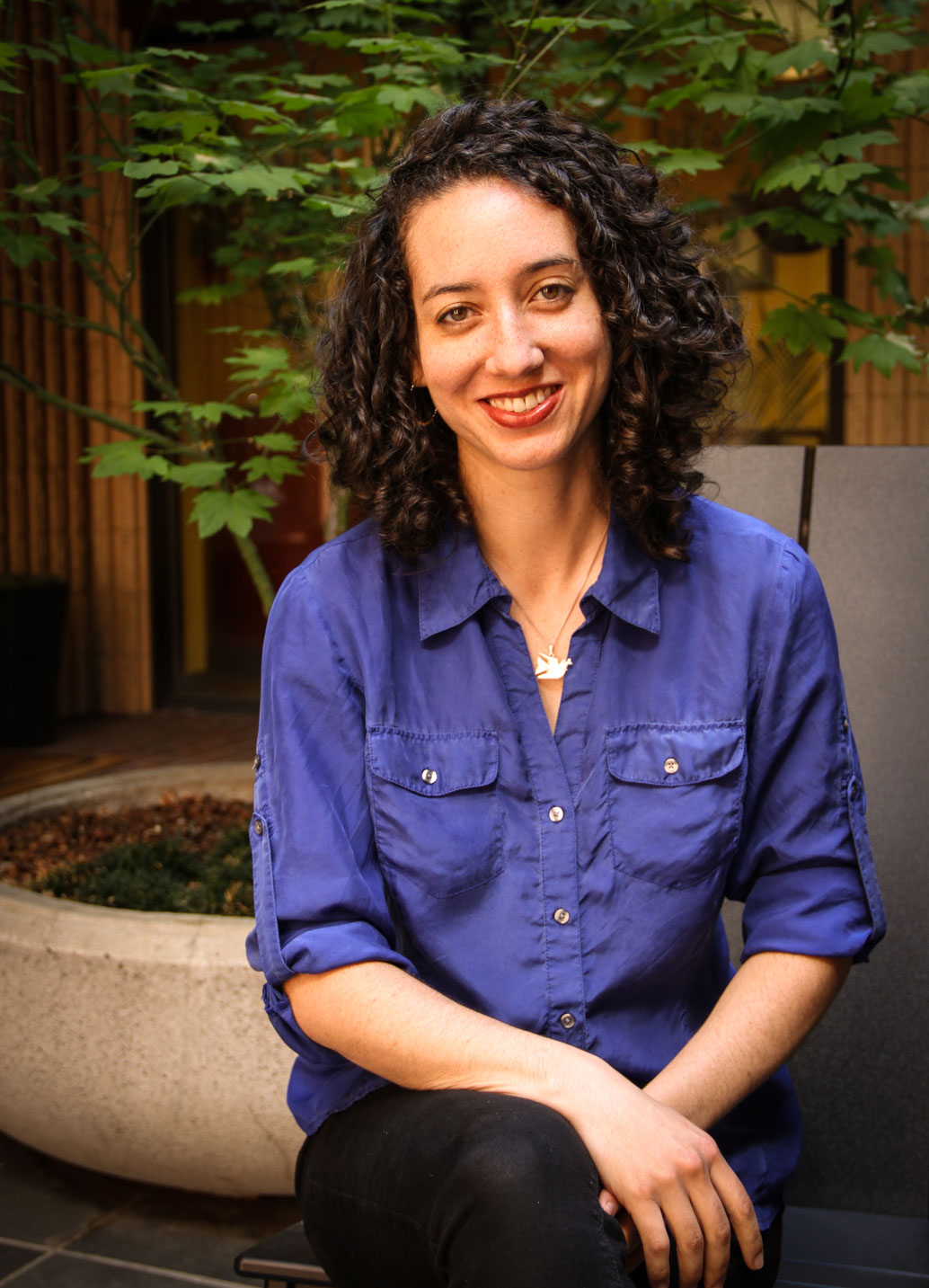 Adrianna Locke, MAc
Languages: English, conversational Spanish
Pronouns: she/they
Adrianna Locke has worked for the past eleven years as an acupuncturist and healing facilitator in Portland, Oregon. As a queer, mixed-race, first-gen practitioner, she practices medicine at the intersection of healing and social justice, working to reclaim traditional healing practices and tools to decolonize the body. She works most often in the realm where the body and emotions meet, sleuthing out the complex interplay between our somatic (body) and psychological (mind) experiences. She aims always to create safer space for everyone she works with, and operates with a slow and trauma-informed approach.
Appointments include a thorough intake along with a multi-modality treatment that may include the traditional and classical Chinese and East Asian modalities of acupuncture, moxibustion, cupping, herbology, as well as Mayan abdominal massage, flower and gem medicine, and deep intuition. She loves sci-fi and speculative fiction as a way to reimagine the present and dream the future.
Adrianna is in-network with CareOregon OHP, Providence, PacificSource, Kaiser CHP and Regence Blue Cross Blue Shield. She can also bill other OHP, Moda, United, Aetna, Cigna, and other insurers as an out-of-network provider if your plan has coverage available.
Dr. James is in-network with CareOregon OHP, Providence, Regence Blue Cross Blue Shield, United, First Choice, Aetna, Cigna and is in the process of being credentialed with most other major insurers. In the meantime, he is able to bill out-of-network for any plans that include that coverage.
Both Dr. James and Adrianna are able to see clients using benefits from Motor Vehicle Accidents and Worker's Compensation claims.
To find out if your plan covers acupuncture, or any other questions about setting up an appointment, contact our office by emailing or calling the number above.