When your body feels "off", it impacts your entire life.
It's difficult to focus at work. It's challenging to be present with your loved ones, or find the energy to pursue your goals.
You don't feel like your best self.
Let's take a breath. You are in the right place.
Zócalo Wellness is a place to find care, to put down your burdens and just be. The "Zócalo" is a the center of a community, a Spanish word for the town square and gathering place. This Zócalo is a gathering place for healing.
It's time to reclaim your right to rest.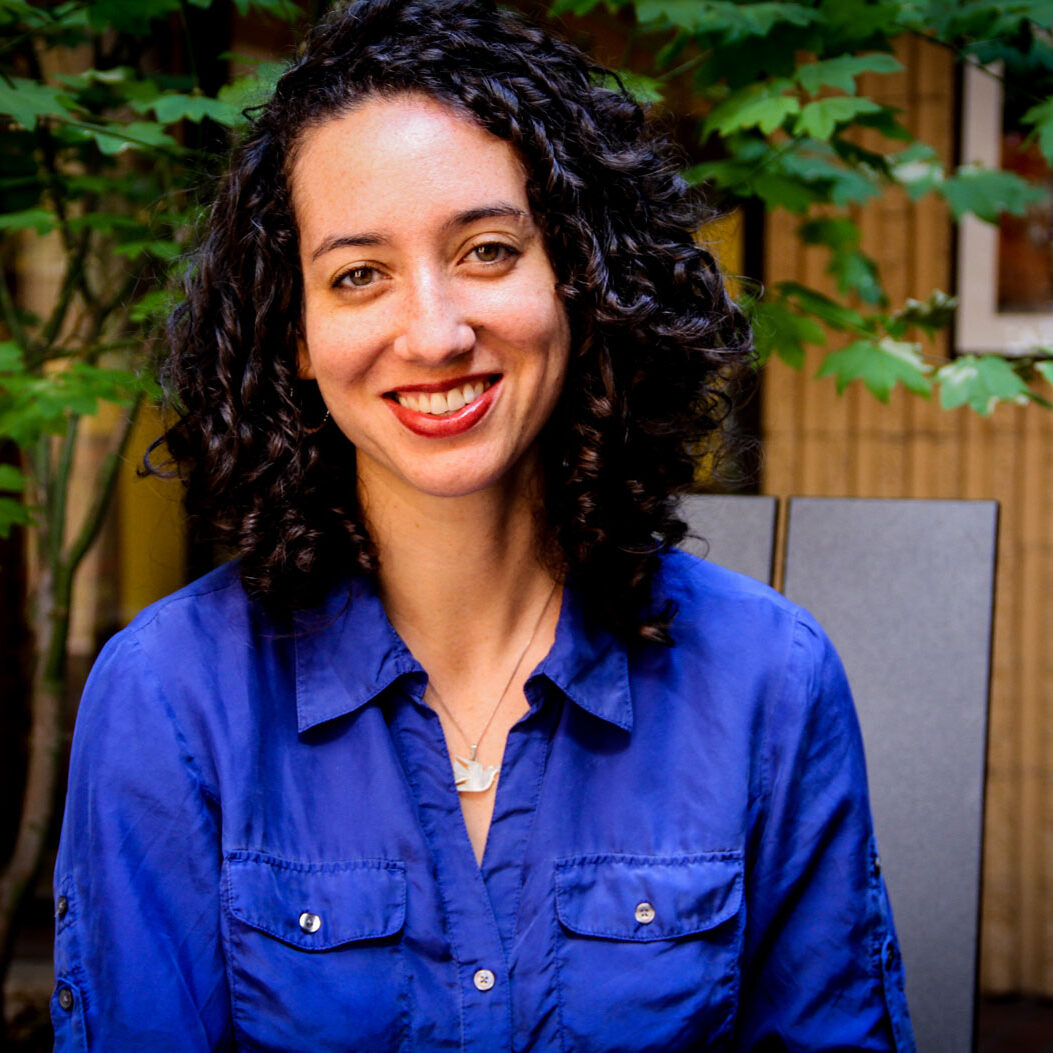 Adrianna Locke,
Licensed Acupuncturist
Hello there!

I'm Adrianna Locke, licensed acupuncturist and owner of Zócalo Wellness, based in Portland, OR.

Healing is my purpose.

Building community is my passion.
Written by Dr. James Ho When it comes to the season of sending our children back to school, the only thing parents are thinking of is "safety". Parents may be worried about the typical sicknesses, along with COVID 19, spreading quickly among close quartered classmates. While there are quite a few measures that schools are …
Read More

→